Parallel to the current Gigabit switch, Generation 7 also retains the M45 form factor introduced by MICROSENS in 2003, which is now the market standard.
Modern hardware designed for maximum performance and efficiency makes it possible to connect the workplace with 10G in proven MICROSENS quality.
10G uplinks for higher performance and flexibility

10G at the workplace not only provides FTTO users with more distributed performance, it also opens up new, versatile possibilities for the planning and expansion of FTTO networks.
Redundancy and expansion!

The connection of the micro switch to two separate central units with 10G each and the cascading of several switches to a redundant and cable-optimized ring structure are just two examples of the gain in flexibility combined with a high-performance network structure.
The trend towards IoT, which is accompanied by a large number of new and mostly Wi-Fi connected network participants, requires high-performance Wi-Fi coverage. The access-protected downlink port of the Micro Switch delivers multi Gigabit performance and PoE++ to connect the decentralized Wi-Fi network IEEE802.3bz-compliant with 2.5G or 5G. At the same time, it supplies the access point with power. The existing, decentralized FTTO infrastructure automatically distributes multi gigabit ports in the building, which means that a high-performance network infrastructure for a comprehensive and optimally covered Wi-Fi network is also available.
Separate cabling for Wi-Fi networks? No more with FTTO and the new 10G Micro Switch!

10 Gigabit uplink ports (2x), 2x 1/10GBase (SFP/SFP+ slots), for building redundant network topologies, as expansion port or for aggregation purposes

Power supply, 50..57VDC power supply connector 3-pin with a connected load of max. 130W (2.78A)

User ports (4x), 4x 10/100/1000Base-T PoE+ PSE ports for connection of IP-capable end devices with optional PoE+ power supply according to IEEE802.3af/at

Downlink ports (1x), 1x 1/2.5/5GBase-T PoE++ PSE port for (concealed) connection of IP-capable end devices, typ. for local connection and supply of Wi-Fi APs with optional PoE++ supply according to IEEE802.3af/at/bt

Console port USB-C, (Hidden when installed) USB C console port for local administration of the switch

Configurable reset/system button, Reset button for resetting the switch. System button for requesting IP configuration via management or resetting to factory defaults.

Configurable LED display, Clear display of the following functions: ready for operation, link status, data activity, PoE status, boot or reset process. Display configurable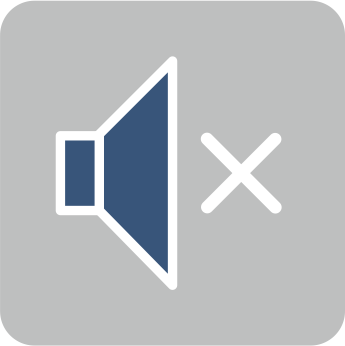 Fanless design
No noise in the workplace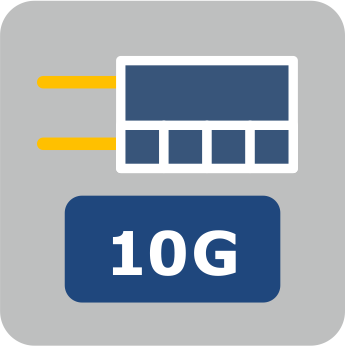 10G uplinks (IEEE 802.3ae)
2x 1/10G uplink for maximum performance in FTTO networks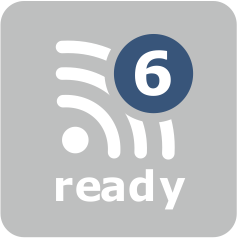 2.5/5G downlink (IEEE 802.3bz)
Multi Gigabit port, optimized for rollout of Wi-Fi 6 networks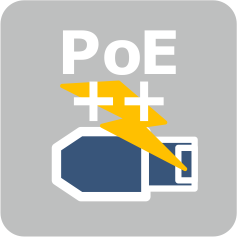 High power PoE++ port
Downlink with up to 60W PoE power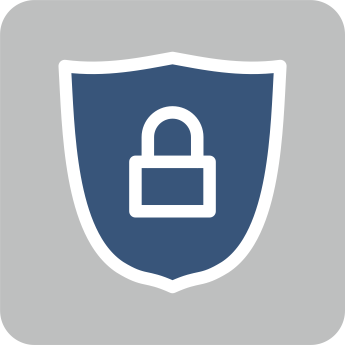 IT Security
MICROSENS SECURE feature set for a high level of IT security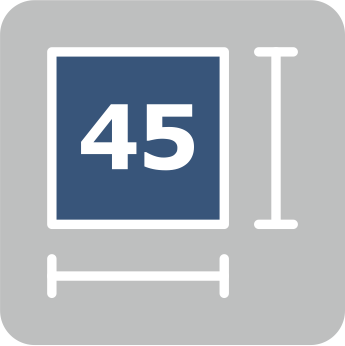 Compact M45 form factor
Compact M45 form for easy installation in line with construction standards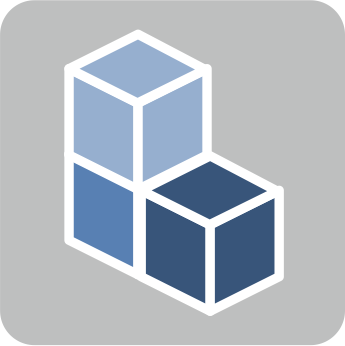 Docker Virtualization Environment
Integrated Docker system for hands-free programming of special functions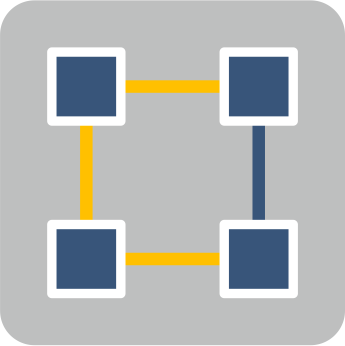 Standardized network redundancy (ERPS according to G.8032v2)
Feature set for special redundancy topologies in FTTO network
1995 - Switching technology instead of hubs
1999 - Rotatable housing for horizontal and vertical mounting
2003 - Enclosure in M45 form factor, which is now the international market standard
2006 - Full Gigabit Switching
2012 - Energy Efficient Ethernet and PoE+ for the power supply of connected end devices
2021 - 10 Gigabit Ethernet with multi-gigabit downlink and PoE++ for maximum network efficiency
"Docker and the Docker logo are trademarks or registered trademarks of Docker, Inc. in the United States and/or other countries. Docker, Inc. and other parties may also have trademark rights in other
terms used herein."
MICROSENS is a trademark of MICROSENS GmbH & Co. KG. Any product names mentioned herein may be trademarks and/or registered trademarks of their respective companies.