MICROSENS Products - Ready for BIM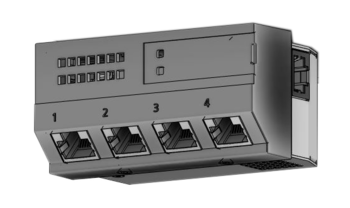 Building Information Modeling (BIM) is a planning and control concept by which the entire life cycle of a building or project is handled with virtual, digital building information.
The exchange and availability of product information is essential to the success of a project. For MICROSENS, the digitalization of products is therefore an important key for promoting increased product transparency and thus fulfills corresponding customer requirements in the digital age.
Using a Building Information Modeling process, all building subsections and stakeholders of a project can instantly access an interactive and detailed 3D model of each product used for new construction.
Benefits includes time and cost savings and the concept improves project management with a standardized and interactive interface.
MICROSENS provides BIM datasets of our product portfolio. Users such as engineers, architects and public/private companies can download the data in Revit format (rfa) in the product area of our website.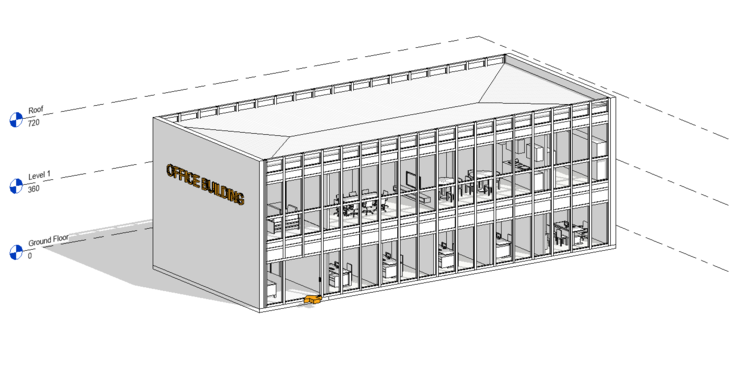 Where can I find the MICROSENS BIM data?